Family-owned and operated since 1984. Founded as a small fabric awning business, Sundance has since grown to one of the largest architectural product manufacturers in the southeast. We are devoted to sharing success through great working relationships and stunning architectural details.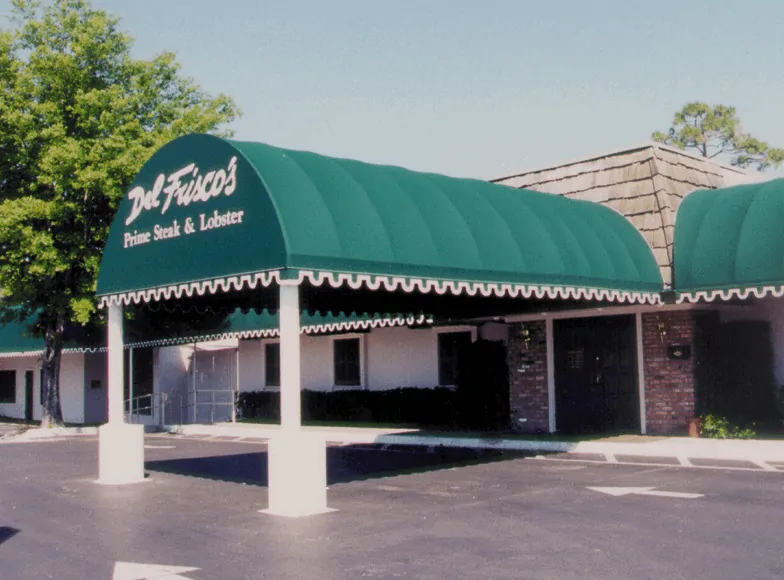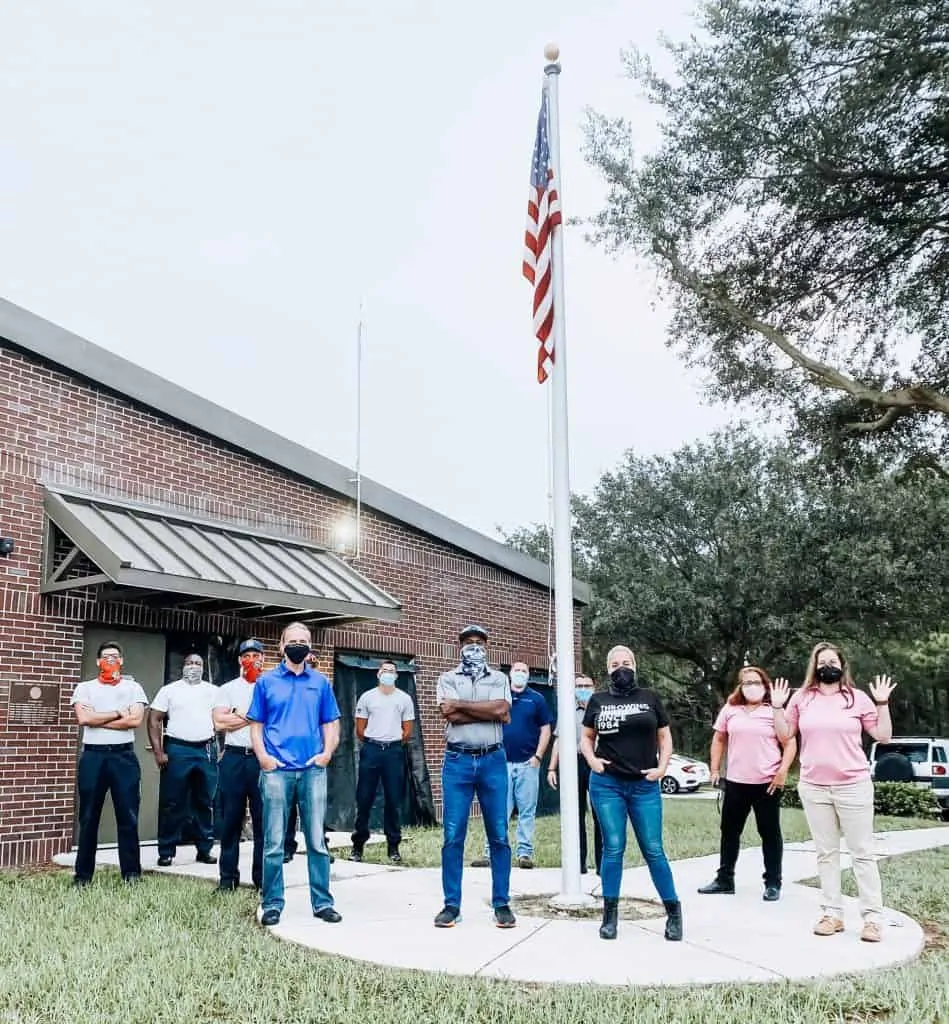 COMMUNITY
We love our city and we're all about giving back to our community with seasonal events, fundraisers and volunteer work. We strive to use our resources and hard working team to support a wide range of non-profit organizations.
Are you a company that would like to partner with us on a community give back project or fundraiser? Drop us a line we would love to work together to build a stronger community for everyone!
Up Coming Fundraising | Events